Forget removal companies, find out the benefits of using a man and van service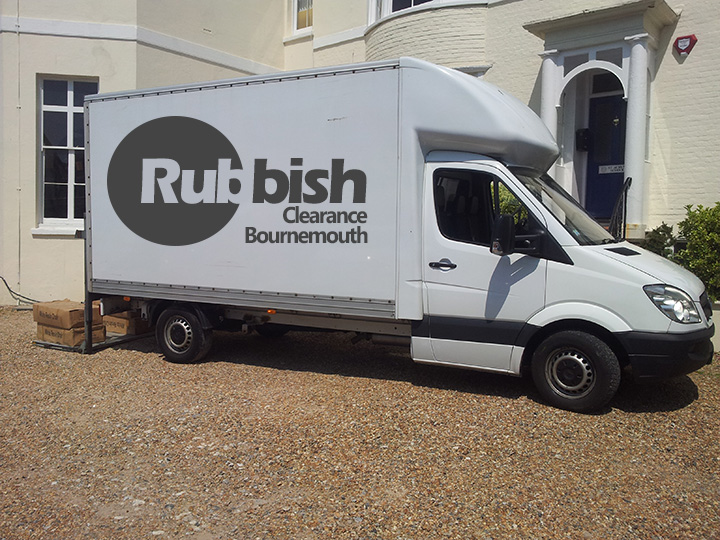 If you are looking for a reliable and simple removals service in the United Kingdom, have you ever considered a Man & Van service over the traditional types of removals service? A man & van is just that – an individual with a van who can help you move things, and they offer a variety of benefits over your usual removals services. One of the main benefits of a man and van service is that they can offer you full control of your move – if you want to have control over the organisation of the move then a man & van service is just for you.
They are also cost-effective equivalents to the more conventional methods and this makes them a popular choice at the moment with home owners.
Finding the right company
The key to finding the best man and van service is mainly the quality of driving. Remember, they are taking care of your property and this means they need to be able to provide you with the most competent service possible.
Any delays means more charges, so finding a driver who is efficient on the roads and knows the best routes to take will help you keep costs down and get your stuff on time.
If you happen to live in Bournemouth or anywhere else in Dorset then the decision is easy, we have been providing man and van services for over 20 years.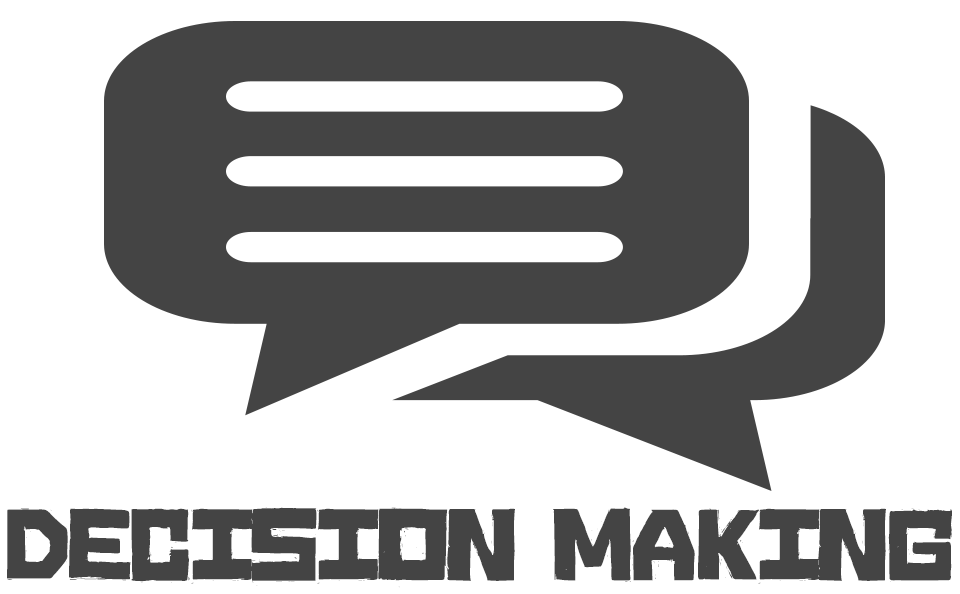 Keeping the cost down when using a local man and van service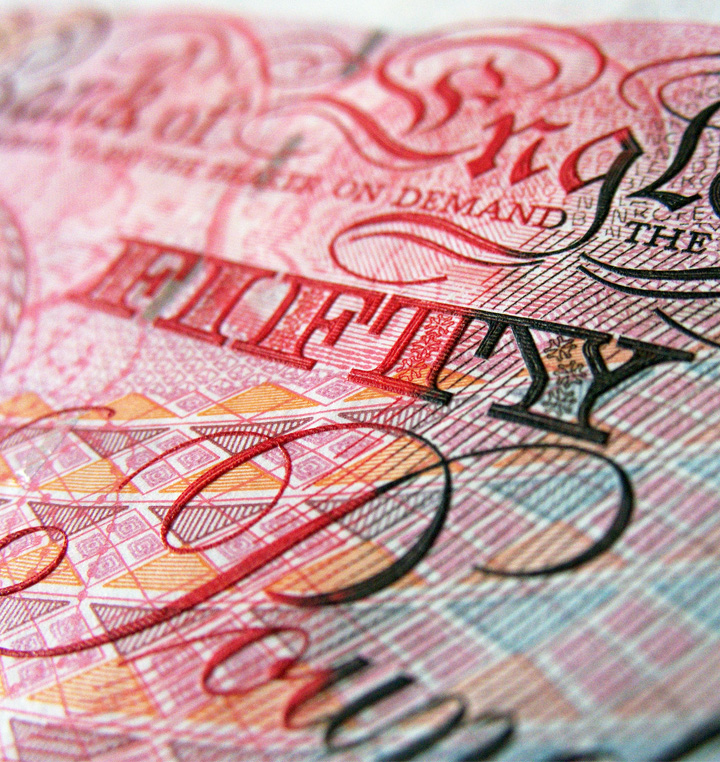 If you are trying to keep your costs down as much as possible, then you should consider trying to make things as organised and easy as possible for your Man and Van service to deal with.
This cuts back on the time it takes to get the job done, meaning it will cost you less money, and it also means that you can get your man and van on the road and delivering to you in as short a timeframe as possible.
Make sure all of your items are securely packaged and nothing is moving around in the back of the van – a man and van will stop to check for any damage if they hear things rattling around, so ensure everything is secure.
---
Try and get in touch with your man & van company to see the prices they provide you with for the hour – they should be able to give you a labour and petrol cost, as well as offer you by the hour costs or a complete price for the job.
All in all, man and van businesses are extremely popular at the moment as they offer a cost-effective way to get items moved, placed, delivered or removed for a little bit extra, without dealing with all the regulations and time-wasting that a removals company bring to the table. If you need a reliable, normal person who can offer you a very useful service, then look for a man and van business that can help you.