House Clearance Services in Sandbanks, Lilliput and Swanage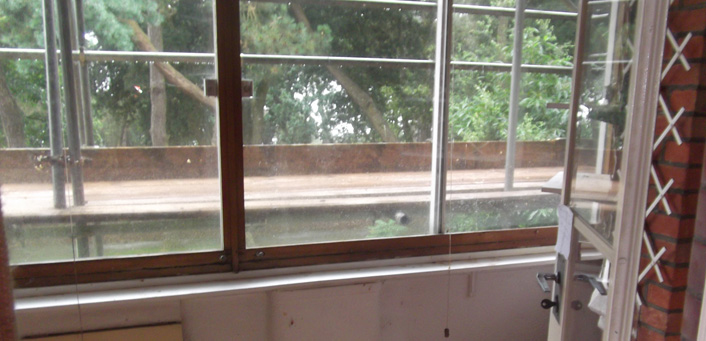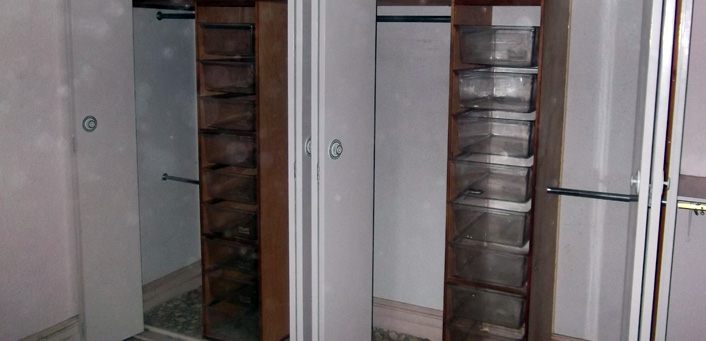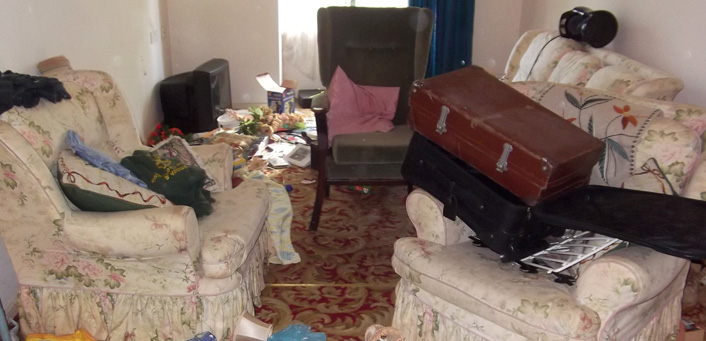 House cleaning services have been sought after more and more in the recent years and we are glad to be able to provide the following areas with affordable house clearance services, areas include: Sandbanks, Lilliput and Swanage.
We have provided literally hundreds of services to customers in Sandbanks, Lilliput and Swanage in Dorset.
Full house clearance services
By providing full house clearances, we are able to do a thorough job that most local companies don't actually provide. You can expect us to deliver everything that is expected from a professional house clearance company, from removing carpets and washing machines to clearing out cluttered garages and unused bulky furniture.
Why Us?
What else sets us apart from our competitors? We pride ourselves in going above and beyond the general duty of or job. That means we'll work closely with you to fulfill even the most odd jobs.
Do you need us to get in contact with your real estate agent or neighbor?… We'll send someone out to pick up the keys so that you aren't even required to be present at the property during the time while we do our work.
You can stay rest assured that all of our staff members are highly experienced workers with many years of professional knowledge. Not only will they be professional and skilled, but we promise that everyone you meet will be kind, courteous and completely trustworthy! We make it our number one priority to satisfy each and every one of our customers.
The pricing for clearing out homes and properties
The pricing of our clearance services varies from job to job because of several factors, these are size of the property, the amount of rubbish, any value of the household items (can be used against the cost of labour and fuel), so we ask our customers to either email us or ring us on the telephone and we will be able to provide you with a quotation on the spot assuming that you know how much rubbish there is.

Free Quote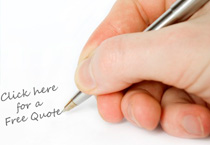 Take note when searching for another house clearance company
Many house clearance services won't tell you, but when you are searching for a company to complete difficult jobs for you, there are several things you should keep an eye out for. Firstly, make sure they are completely covered with liability insurance.
That way if anything happens at all during their time on your property, you will be fully insured. Secondly, a company must be fully licensed with the environment agency to be able to transport items from a house clearance. If they are not, then you are risking a £5000 fine if the fly-tipped waste is traced back to your household.
Fully insured and licensed to dispose off Household Waste and Rubbish
The great news is that we are fully insured to the point that you are completely covered in case of any accidents or damages to your property. Also, as you may have already guessed it, we're completely licensed with the environment agency. That means you won't be risking anything when you call us to complete all of your difficult tasks. So what are you waiting for, isn't it time that you choose a professional house clearance service to get all of your unwanted belongings out of your home?