Rubbish & Waste Removal inc. Disposal in Bournemouth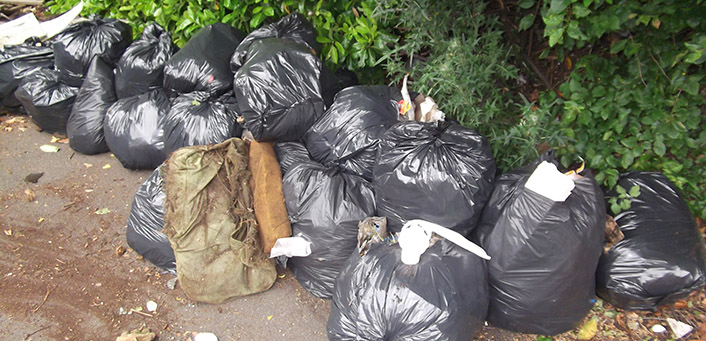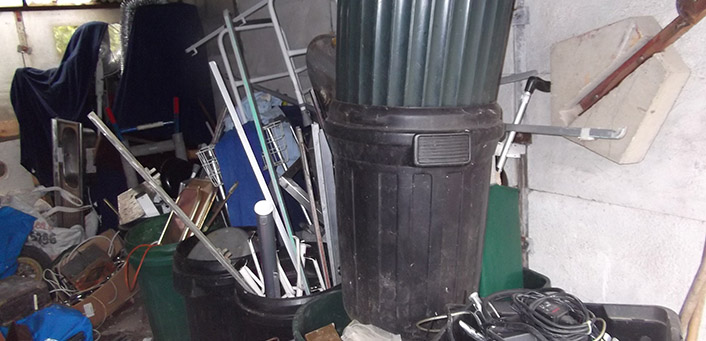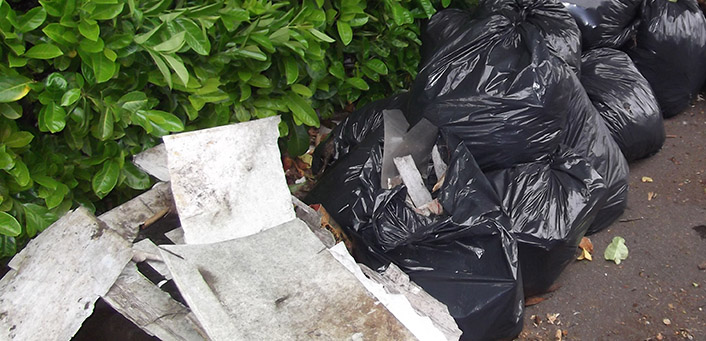 Are you in desperate need of a rubbish, waste removal and disposal service in Bournemouth? Our team for many years have been helping people in Bournemouth and Poole with collecting and removing rubbish from homes, sheds, garages, offices, gardens and many other types of removal services. No matter what the rubbish is we will be able to tell you on the phone if we can remove it. We are a licensed waste and rubbish removal company in Bournemouth and have been operating for over a decade.
We have cleared thousands of properties for people and businesses in Dorset
What We Can Do For You
Here at Rubbish Clearance Bournemouth we take the worry away by clearing any space with our professional and uniformed staff. From the moment we receive your call, we will arrange a convenient day and time that suits our customers. If you have any questions about our services then please don't hesitate to contact our friendly team today.
Safe and Green Disposal
We at RCB will dispose of your rubbish in a safe and responsible manner and will always recycle as much rubbish as we can.