Rubbish Clearance in the Sandbanks, Lilliput & Swanage area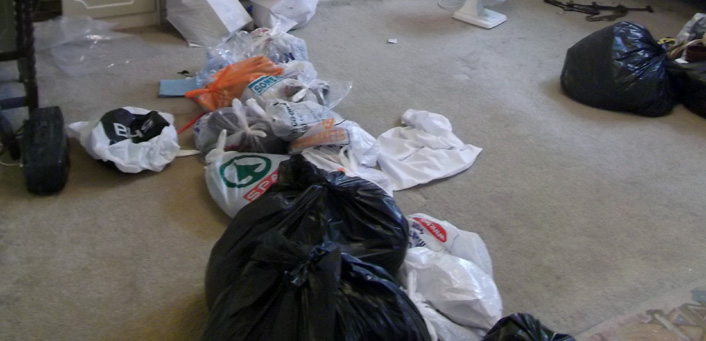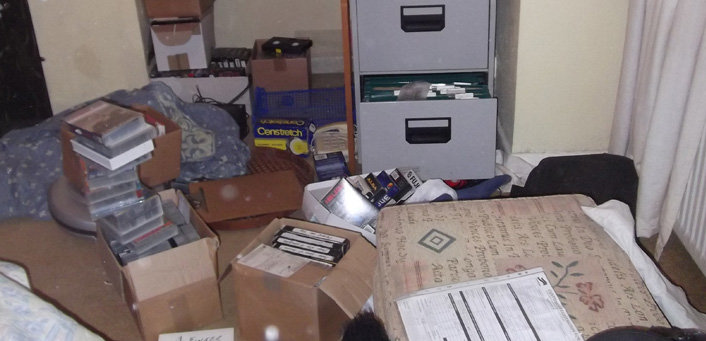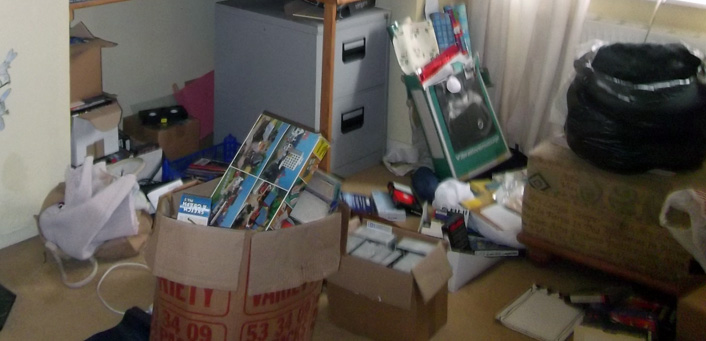 We have been providing Rubbish Clearance across the Dorset region for many years and if you live in the Sandbanks, Lilliput or Swanage area the good news is that we can help you with all your rubbish and waste removal needs.
A full professional removal service of various types of rubbish, from old beds to concrete slabs we can collect and dispose it all. No home or property is too messy for our professional team, believe us when we say that we have seen the worst of the worst and no matter what condition your property may be in we won't be shocked.
We have literally collected and disposed of thousands of tons of rubbish and waste from the Sandbanks, Lilliput and Swanage
A Green Company
We believe in keeping Dorset a great place to live that's why whenever we perform a rubbish removal or collection of any type we sort through the bits to ensure that anything that can be recycled will be and anything that can be reused will go to good causes such as local charities that operate in Bournemouth. If you want some of the items to go to the charity of your choice then please don't hesitate to ask before we dispose of the rubbish.
Why Us?
We are one of the oldest clearance companies operating locally in Dorset, we have a superb track on providing the very best customer service and we are constantly striving to become even better, please check out our testimonials page to see some of the fantastic feedback from customers in Sandbanks and various other areas across Dorset. It's worth noting that we have one of the biggest teams for getting removal of waste done fast!
If you need more than just a collection or removal of your rubbish then it may be more appropriate to opt to use our House Clearance Service that is ideal for all homes and properties located either in Sandbanks, Lilliput or Swanage – due to the job being bigger we are able to offer a discount for jobs that are bigger and keep are team busy.