Garden Rubbish Disposal & Waste Clearance Bournemouth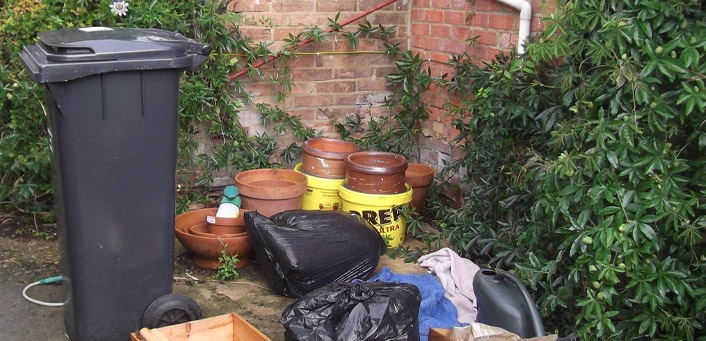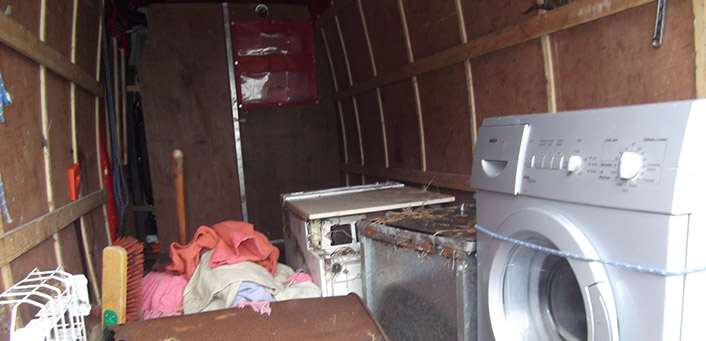 Are you in need of a Garden Clearance in Bournemouth? We have provided many customers in Bournemouth with superb rubbish and waste disposal services for over a decade. Here at RCB we are proud to provide our customers with fully uniformed staff that not only know how to do the job from years of experience but are always polite and professional while getting the job done as fast as possible.
We dispose of all waste, junk and rubbish responsibly and most importantly legally.
We own multiple vehicles, so no matter how much junk you need removed we will be able to accommodate your needs.
What We Can Do For You
Here at Rubbish Clearance Bournemouth we take the worry away by clearing away the rubbish and waste that has gathered in your garden, from the moment we receive your call, we will arrange a convenient day and time that suits you.
Safe and Green Disposal
We at RCB will dispose of your rubbish in a safe and responsible manner and will always recycle as much rubbish as we can.