Furniture Collection & Disposal Services in Bournemouth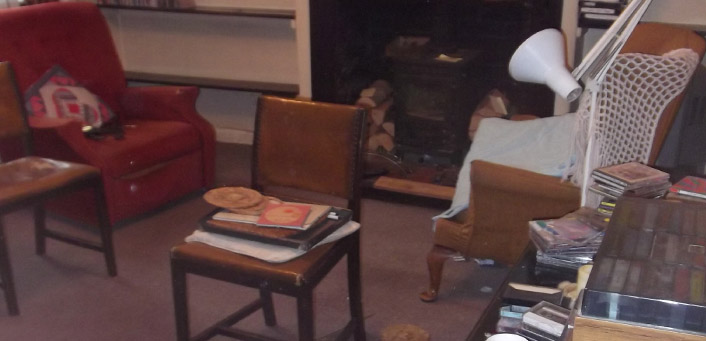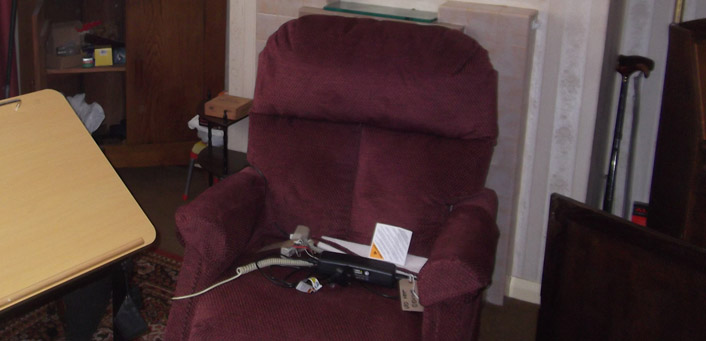 Do you have some unwanted furniture that is worn and torn that you simply can't get rid of it yourself since its either to heavy or you just don't have the vehicle space to dispose of the items? We can help you by providing you with our furniture collection service in Bournemouth, Poole and all other areas within Dorset. We will send our professional team around to your home at a suitable time and day, we work 7 days a week so should you need a weekend collection and disposal of your goods then no problem! This can arranged.
Our collection and disposal team are all professionally trained and come with company branding uniforms.