White Goods Collection & Disposal in Bournemouth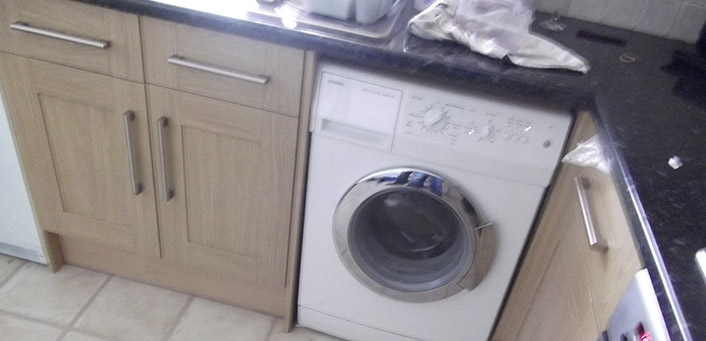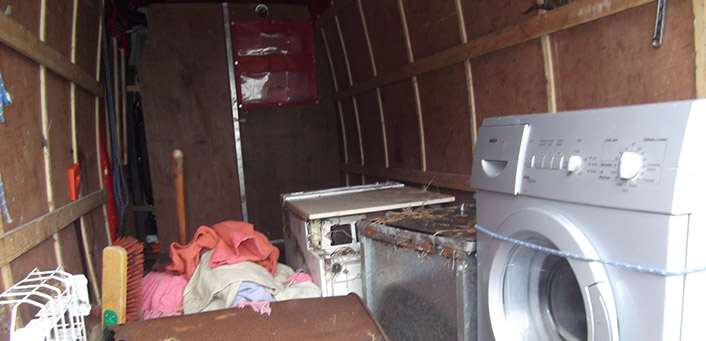 Do you need some white goods such as old freezers and fridges collecting, removed and disposed of safety? That's exactly what we offer to our customers, we get rid of your unwanted items should they be junk or simply because you want it gone. Our team can help you with a solution that is not only quick but is also very affordable as well. We have large vehicles and a strong team that can lift pretty much any white good item into our collection, and removal vans.
Our collection and disposal services for white good appliances are very affordable. Contact us for a free quotation.