Rubbish Removal & Disposal Services in Christchurch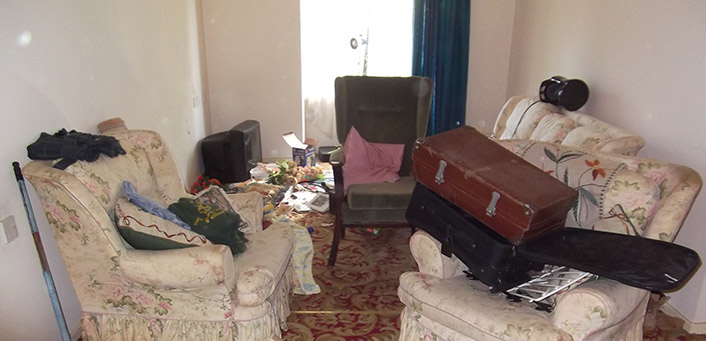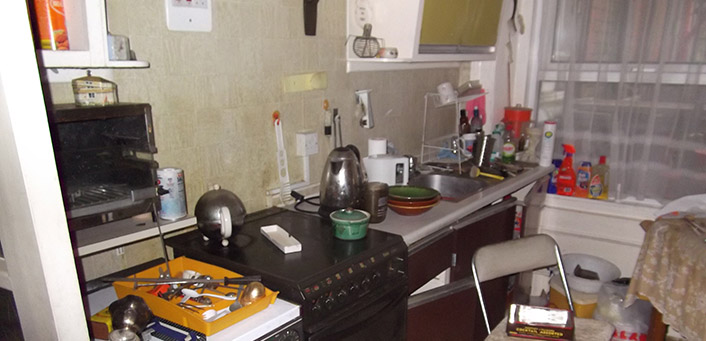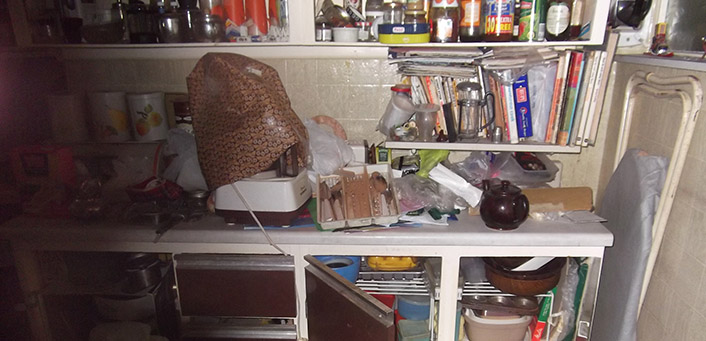 Are you in immediate need of a rubbish, waste removal and disposal service in Christchurch? We have been supporting people and businesses with Rubbish, Waste and Diposal Services in Christchurch for several years. In the event you need worthless junk getting rid of from your home, garage area, garden shed, garden area or perhaps a huge office we've never ever stumbled upon a job that's simply to big for us. We have a skilled team that's fast and very affordable, also our business is completely waste and rubbish licensed, and therefore we can remove all your items legally in addition to being as green as possible.
We have an exceptional good reputation for offering customers with inexpensive pricing and great customer care..