How to pick a good House Clearance Company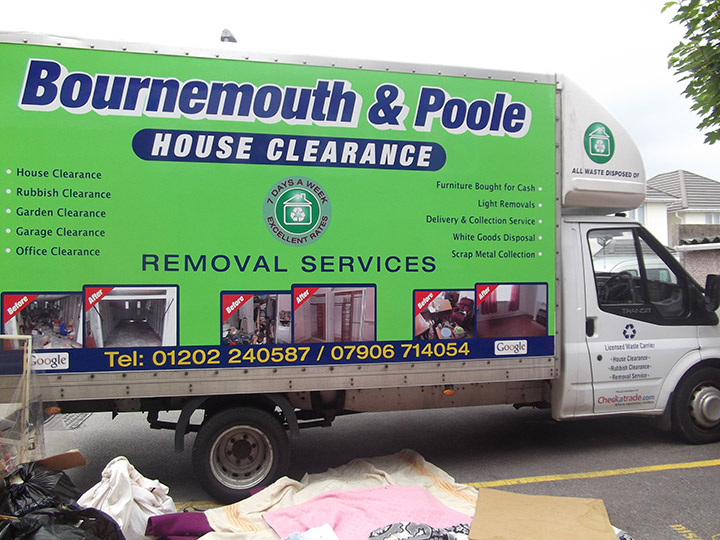 Should you be in need of a House Clearance then you might be overwhelmed by choice, there are literary hundreds operating in almost every local town across the entire UK.
Hopefully by reading this article you will be in a better position to make a decision that you won't regret. In this article you find facts and tips about how to pick a good house clearance company in your local area.
Important Information
The most important thing you should know when selecting any house clearance company is that you are responsible for all rubbish and waste from the property, what this means even through you may be paying someone to dispose of your rubbish on your behalf but you are still responsible until the point it is legally and responsibly disposed of.
Why People or Businesses Fly Tip
There are a few reasons why people or businesses will fly tip but generally it is because they are trying to avoid the costs of disposing of the items.
You might not be aware that for people generally dumps are free, while businesses need to pay money – even if the items are coming from some one's home.
The pricing of getting rid of your waste is fairly expensive and the dump will charge per the ton, a general house clearance could cost anywhere from £100 to £1000 or even more if most of the property is being stripped.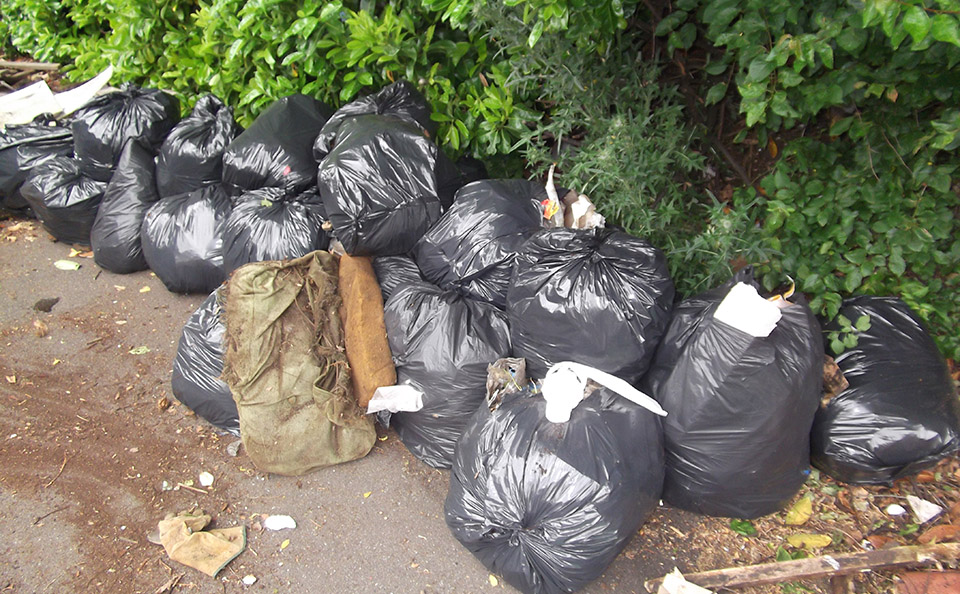 Toxic Waste
The other reasons is that they may have chemicals or toxic wastes that is not allowed at the local tip and needs to be disposed off using a certified company to handle that waste, this again costs money.
Lazy Clearance Companies
While this does not happen so often than the greed of businesses for an extra few bucks but it has been known to happen.
Some clearance companies will fly-tip purely because of time, they either want to fit in another job or get home quickly to their families and so fly-tipping means they don't have to go down to the dump to then queue up and then having to unload all the rubbish from their vans.
Fly-tipping is treated very seriously by local councils, recently there was an article about a Charity driver that lost his job after he dumped household items from a decreased man. He was taken to court where he was made to pay a fine for illegally fly-tipping and not having a waste carrier's license.
This story was featured in the Bournemouth Echo
You can read more about the charity driver whom lost his job on the Bournemouth Echo's website.
Liability
The government and local councils have made it easier than ever to report fly-tipping, if the items can be tracked back to you then you could face a fixed fine, the fine amount varies from county to county.
The Bournemouth Borough council treat fly-tipping very serious and charge up to £20,000 or you can even face a prison sentence, of course it's unlikely that you will go to jail if someone has fly-tipped without your knowledge but a fine is extremely likely.
In the event your items are fly tipped then the local council will care little who you used to dump your items on your behalf, as far as they are concerned it's been tracked down to your property and it's your responsibility to ensure whom you use correctly dispose of your waste.
Insurances, Certifications and Licenses
For examples sake if you were going to let someone use your car for the weekend you would want to know they have a license to drive in the UK, a insurance policy to drive your car and also the more years they have drove for the more trust you have that they will look after your car.
This principle is the same when you use a rubbish removal company of any sort. You want to know they have been operating for many years; they have the necessary licenses and certifications to handle your household waste responsibly and dispose of it legally. Upon phoning them you should ask if they have the following criteria:
1. Waste Carriers License
Any company that transports waste or rubbish in the UK from one location to another must have a waste carrier's license issued by the Environment Agency, if they do not have one then they are committing an offense as it is required by UK LAW.
Just like a MOT or road tax certification a waste carriers license has an expiry date so do ensure that you ask them if it's in date and valid.
2. Public liability Insurance
Another sensible question would be to ask if they have public liability insurance, this protects you and your family as well as the public from accidents.
We consider this public liability essential because it protects our customers from most types of mishaps.
Reputation of the Clearance Company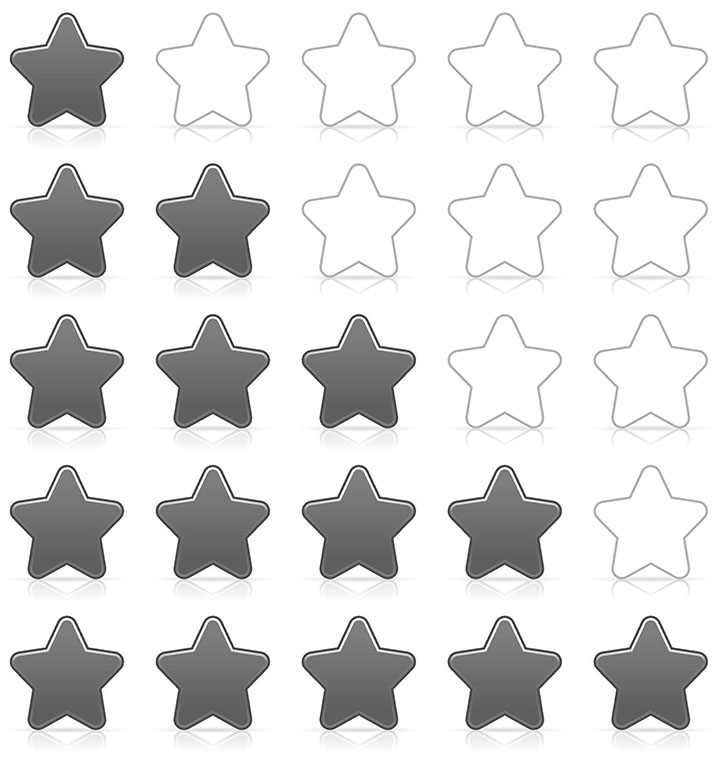 We are now living in a digital age where people can pretty much leave reviews on products and services on everything and anything! There are hundreds if not thousands of review sites operating around the globe, through it would be in your best interest to check out the major ones as these tend to have more reviews. For example we have a Google Plus page where many of our users have opted to leave comments.
Sadly Reviews can be faked and many businesses engage in this activity. Businesses whom themselves or get others to leave fake reviews are actually breaking EU law as this is deemed unfair business-to-consumer commercial practices.
Fake reviews are pretty easy to spot though, if they have hundreds if not thousands that are extremely high ratings then it's unlikely they have achieved this without a few low rankings, or if they gained 100 reviews in January then none for the rest of the year then it's pretty obvious that these reviews have been self-created.
However this is not always the case since the company might of sent out emails to past customers requesting to leave reviews in January or December which is completely legit… (so bare in that in mind).
In the event you do come across some fake reviews the normally you can report them using the flag button, for Google plus for example you can flag it to the Google administrator team under Advertising and Spam policy.
Address of the Removal Company
Another good thing to check before using any kind of removal or clearance Company would be to see if they are on Google Places, since most serious businesses will want people to know how to contact them via phone or by address.
Knowing where a business is trading is very important since if any legal issues arise the best way of sending out an official legal letter would be knowing their address, just knowing a telephone number these days is not enough, it could cost you money to find out where this person or business is actually operating from.
Google now returns the address and contact number of many local businesses, simple search for something like: "Rubbish Clearance Bournemouth" and if you check the image below you can see that we are currently ranked 3rd and you can see our address and content number.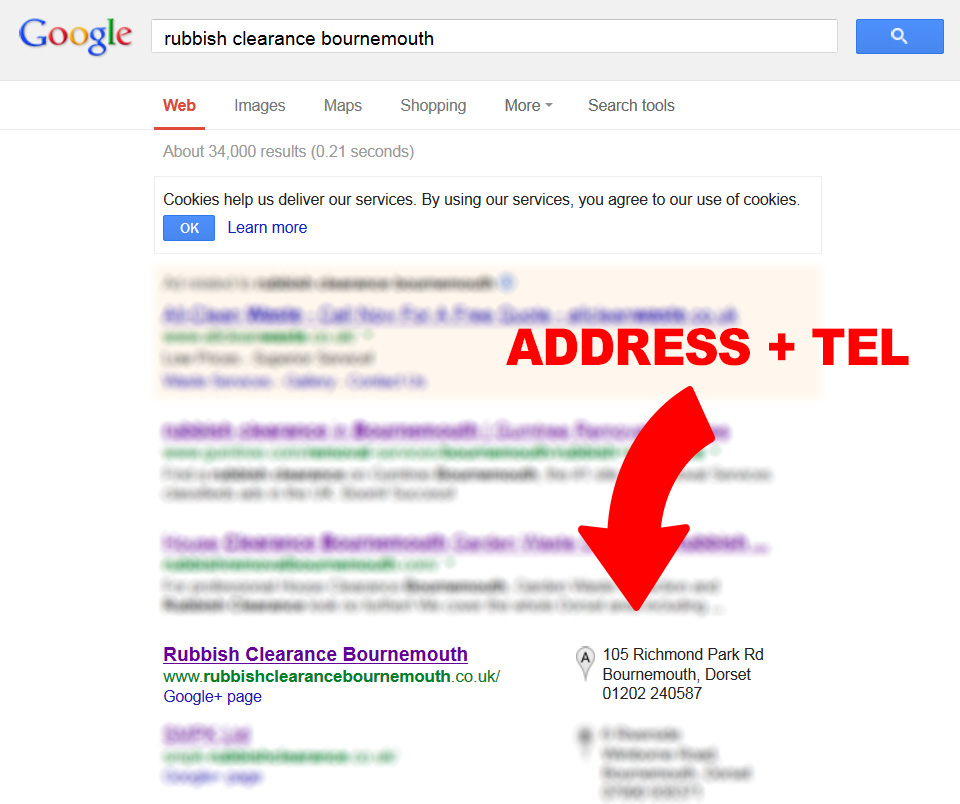 Google Postcode Verification
All address information found on Google Plus, Maps and places has been verified – Google sent out verification postcodes to the businesses in question.
Summary
Well I hope that you find this article useful, there isn't any kind of reassurance that you won't get a cowboy but hopefully with the steps and checks I've mentioned your one stop closer to finding a rubbish and house clearance company that will operate and delivery the service as you expect.
If you have any questions then please don't hesitate to ask.