Looking after your garden with a Garden Clearance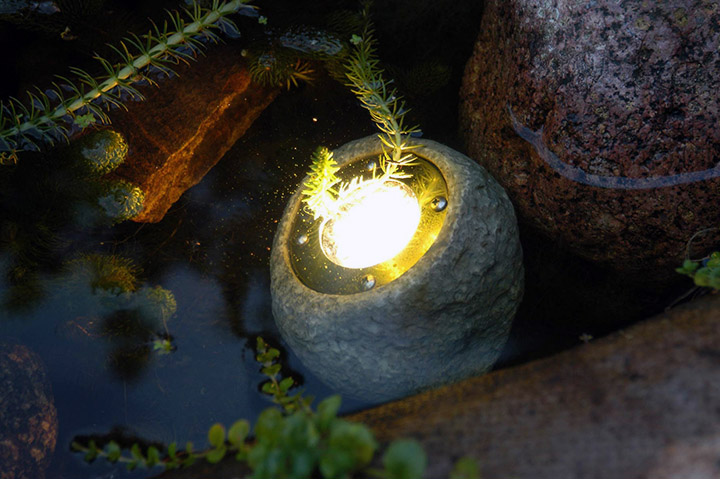 The need to have our immediate environment neat and tidy cannot be overemphasized. The surroundings of every home tell more about what is on the inside. Your garden forms part of the environment of your; obviously, a beautiful garden adds a magnificent touch of class to the look and feel of the home environment.
The garden is one place that has to be kept clean at all times. While most residents task themselves to do the garden clean up, it is advised to employ the service of a professional garden clearance company to rid your garden of shrubs and weeds while leaving it attractive and serene for hanging out.
Garden clearance companies
Imagine what the end result would be when a carpenter discharges the duty of an auto-mechanic? Unless you are experienced in a particular area, chances are you won't get the job professionally done. Sometimes we try to cut down on cost by engaging in chores that are not specifically suited for us.
What if you spend hours clearing your garden and at the end of the day, your garden still looks like trash?
Wouldn't that be a total waste of time and financial resources?
Wouldn't you rather get the job done through the help of a skilled garden clearance company?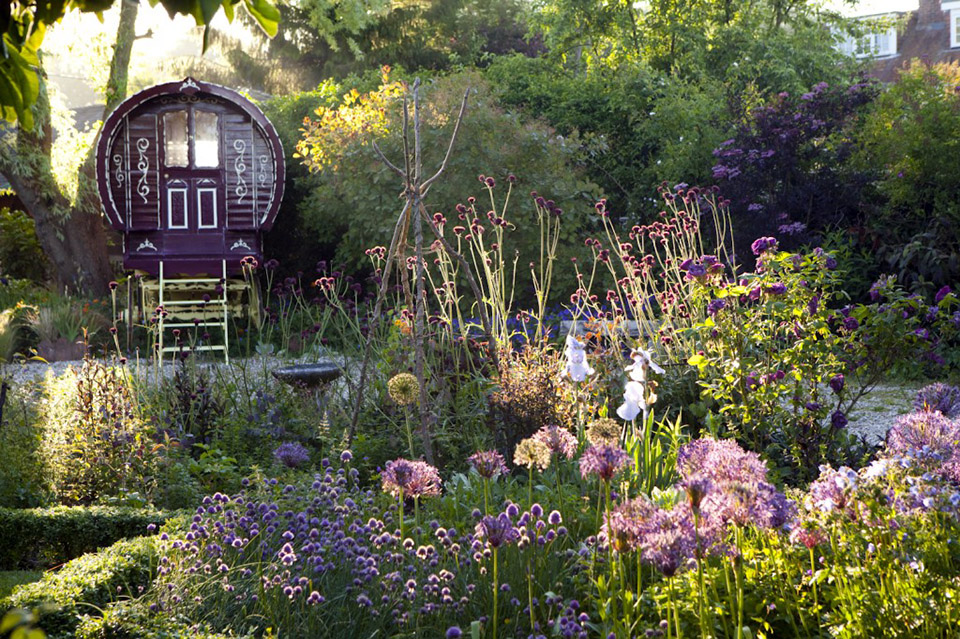 A good garden clearance company inspects the condition of your garden and determines what measures should be taken to enhance the look and beauty of your garden. When you contract a garden clearance company, you leave them with the responsibility of eliminating all the rubbish from the garden; especially the green waste found in the garden.
How do you know a professional Garden Clearance Company from one that isn't professional?
You need to be sure if the job would be done in the most effective and efficient way. One of the factors you need to consider before accepting a clearance company is proficiency. You need to ascertain if the company renders an excellent service. I have found word of mouth promoting to be real and effective. If your neighbor has used a particular service and finds it worthy, he can recommend to you. Google provides you with information about clearance companies around your region.
If you're lucky enough to live in Sunny Bournemouth or anywhere else in Dorset then you need not look any further, we have provided local residential customers in Bournemouth for over 20 years with professional clearance services, rest assured that when you opt to use our services for clearing out your garden you're in the very best of hands. Check out Garden Clearance Services for Bournemouth customers here.
In your unfortunate not to be within our reach then our best advice would be to ask friends and if they can't help then you will need to do your due diligence in selecting the best clearance company for your garden needs. A quick look up in Google with the name of the company plus reviews will give you various results and if there are other individuals who have used the services to their taste or distaste you will be informed about it.
In the United Kingdom, lots of inhabitants hire a company to do the clearance for their garden; this saves them enough time and money of having to do it themselves without the desired result. Booking an appointment with the company representative to clear your garden before hand is imperative; this will enable you ascertain if the company is able to do the job. The company should be able to give you information about gardens they have worked on prior to your meeting with them.
Having someone clear your garden can help relieve stress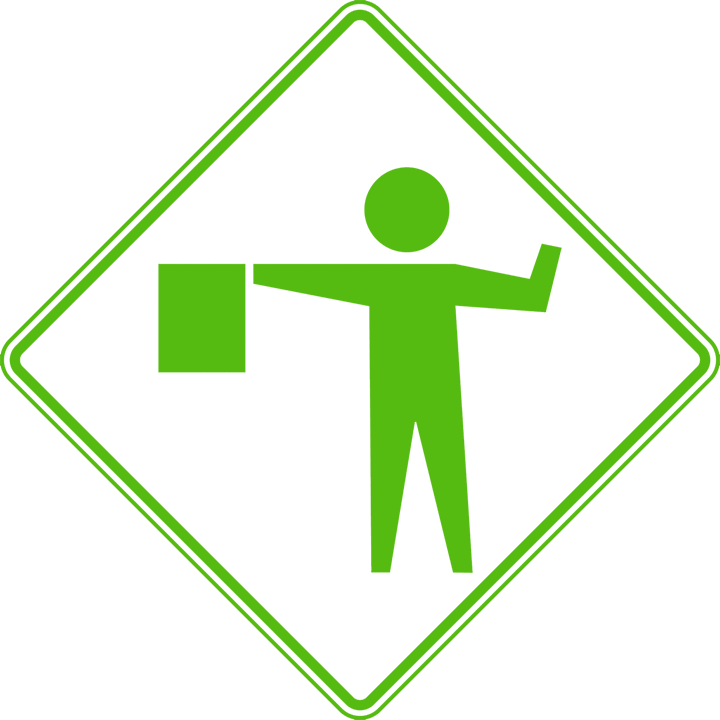 Think about the stress you would have relieved yourself from if you were to clear your garden yourself. Wouldn't it be a tedious work if you engage yourself in getting rid of unnecessary furniture in the garden, shaping of the grass and elimination of dried leaves from the garden, planting more flowers and rearranging the flower pots or cutting the grass?
The truth is not matter how good you think you are at clearing gardens; you can never do it better than those who are skilled in the art of performing such functions. So if you want to leave your garden looking spectacular and professionally trimmed, you should hire a good garden clearance company to take care of your garden needs.
I have once tried to clean up my garden myself, at the end of the day I wondered why I started doing the job myself. It was as though no job has been done in cleaning up the garden. So if you want to get your garden look good then you should hire a garden clearance company.