Providing more customers with house clearance services in Bournemouth and surrounding areas in the New Year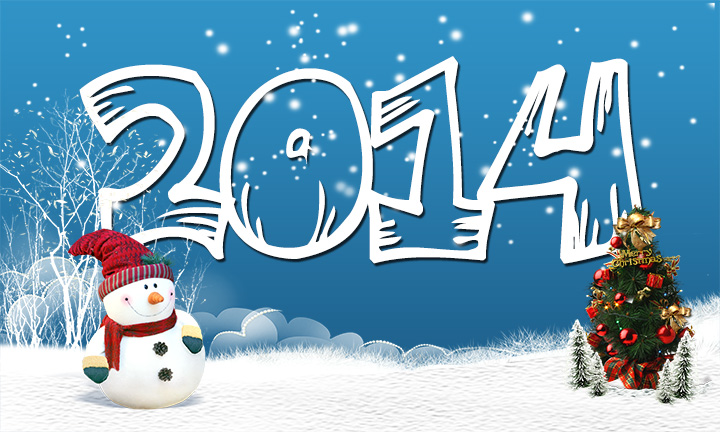 Rubbish Clearance Bournemouth is delighted to inform everyone that as from the New Year we will be in a better position to supply even more people with low-cost and high quality house clearances in Bournemouth and the surrounding areas.
At times when a customer approaches us for a house clearance either in Bournemouth or nearby we have asked the customer to wait or even worse we lose the job completely.
This is because we simply can't provide the service when they require due to constraints such as staff, vehicles and pre-booked jobs. This is now a thing of the past as we have struck a deal with the newly established 'Clear It Now' group which has agreed to sub-contract their employees when we need them, this is absolutely fantastic for us and we can't wait to provide even more services to the local residents and businesses in Bournemouth.
You can review their house clearance page here: http://www.clearitnow.co.uk/house-clearance-in-bournemouth/. Please note that should you opt to use their services rather than ours then please do inform them that you found them through our website.
So who is this Clear It Now?
Like us Clear It Now is located in Bournemouth and provides professional clearance services. Only established in late 2013 Clear It Now has gained a good reputation with small businesses and residential customers. They are very fortunate to have experienced staff on their wing and I expect them to become a good competitor in no time at all. It's also worth mentioning they also provide home removals which is something that we don't provide at this moment in time.
Still Providing Great Service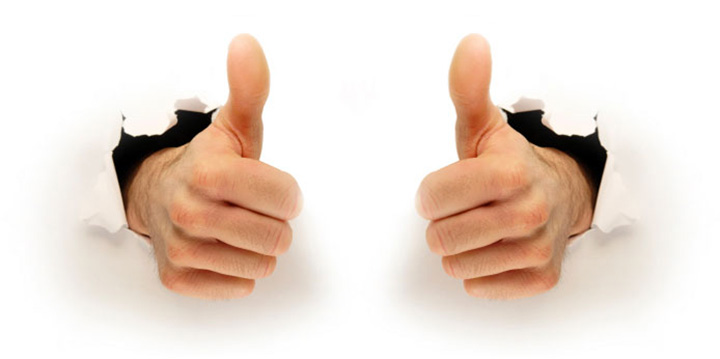 We believe this motion will not affect our customer service in any way. Employees that are sub-contracted will be still operating under our experience management team just like our own house clearance employees. Complaints concerning any employees of Clear It Now will be forwarded and dealt with similar policies to our own. Rubbish Clearance Bournemouth takes customer service very seriously and we can assure all our customers this change will not dampen our service.
Do you have any questions about this article or our house clearance services?
Please forward all concerns and questions to the RBC team on 01202 240587.